Our Products
Our products range from pushing, testing and exploring personal boundaries, to light hearted fun, sharing insights and experiences, re-connecting and focusing on what matters.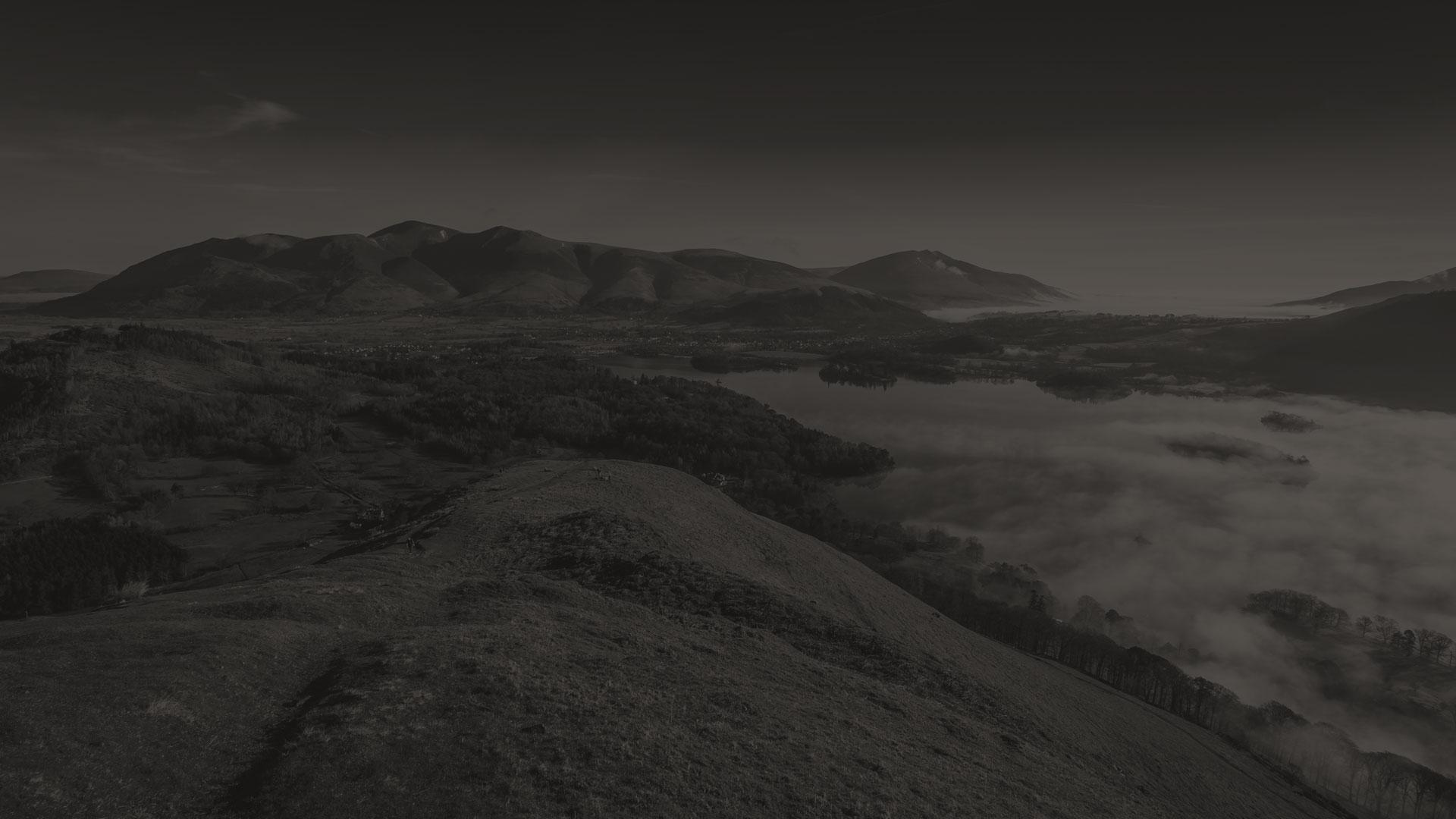 Here at Eclipse, we provide you with an extremely unique, powerful and memorable programme for you and your team, achieving outstanding results and great value together.
Our Foundations
Our foundations enable us to create unique experiential programmes that leave long-lasting, powerful memories with the teams and athletes we work with.
Eclipse Brochure
Long text
To receive a free copy of our brochure, please enter your name and email address and we will send you a download link!