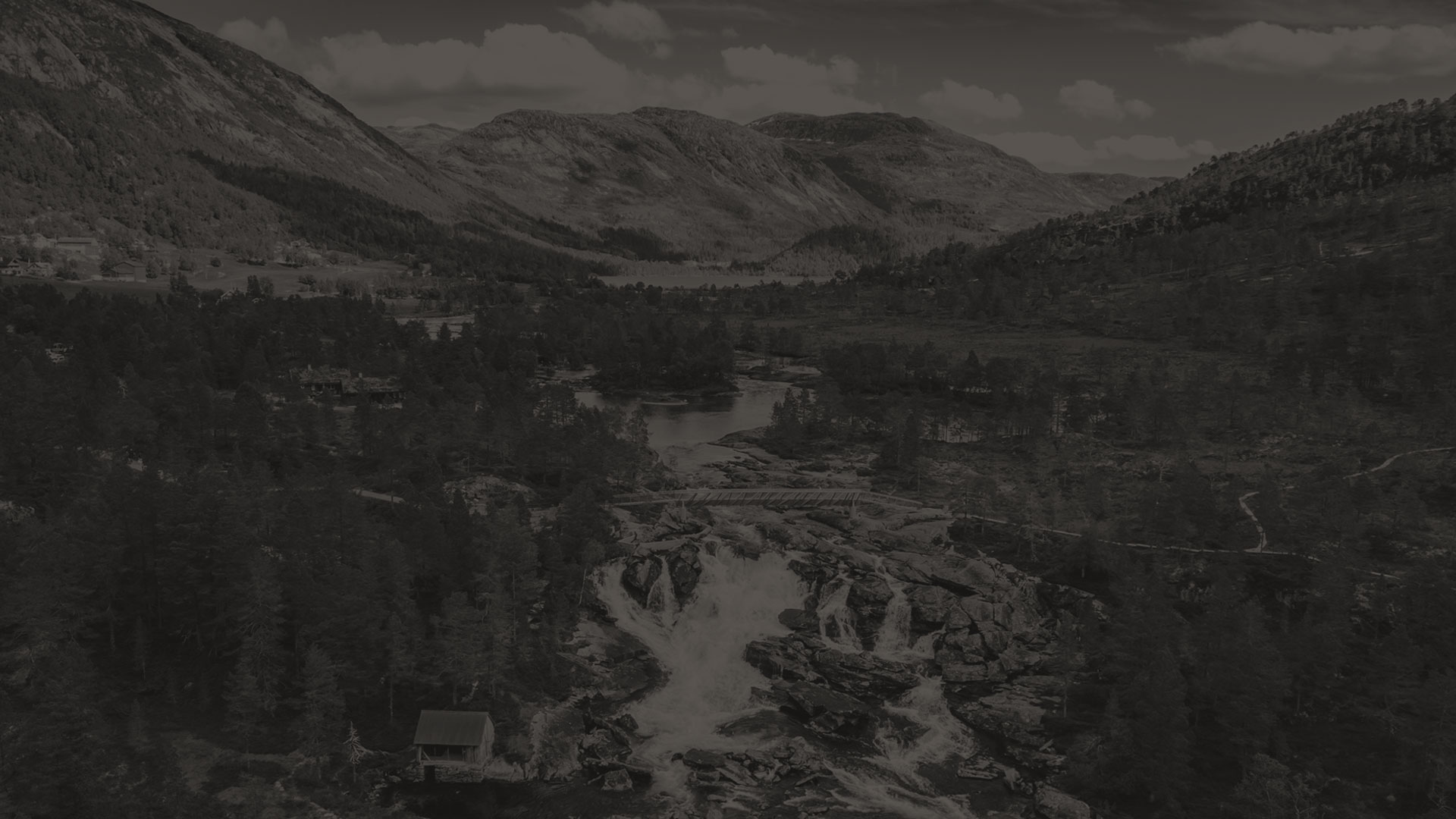 Looking after our environment and ultimately our planet feels more important now than ever. A great way of gaining a deeper connection, respect and understanding of our surroundings is to get involved in nature responsibly. 
Nature and in particular wildlife bring me a huge amount of respect and inspiration. I'm sure you can remember a time where you have felt lucky to have witnessed something in nature, from changes in the seasons to unforgettable landscapes in the natural world. 
The amazing thing about those times is that they can't ever be recreated, they're pure and unique. Sometimes it feels like you are the only person ever to have witnessed them and it's quite possible that you were. Moments like that always leave me feeling grateful, amazed and pretty small when I think about the importance of nature. Not only does nature inspire us and provide entertainment in many ways, it also provides us with food, water, medicine, materials……life. 
The way the world has changed even in my lifetime is remarkable, screens and technology are everywhere and very much a part of everyday life. There's no question today's technology is impressive, but so is nature, we just sometimes fail to recognise it. 
At Eclipse, being outside and in nature is fundamental to our work. It enables us to create unique experiential programmes that leave long lasting powerful memories. Three of our foundations that have the most connection to this short article on the importance of nature are:
Memorable
Some of the most memorable moments of my life have been when out and about in nature. 
By bringing teams and athletes to the lake district we expose them to the natural beauty and surroundings of our workplace. We have the mountains, rivers, lakes, forests, rich wildlife and vegetation on our doorstep for participants to experience and ultimately develop from, creating memories and times they will not forget. 
Wellbeing
Wellbeing is currently a hot topic, especially with the ongoing covid crisis and so it should be! Looking after our physical and mental health should always be a priority. Wellbeing and nature sit hand in hand, there is plenty of research into how being in a natural environment promotes health and wellbeing, not to mention a favourite topic of mine, Shinrin-Yoku (covered in a previous article)- which is a Japanese practice and medicine that means bathing in the forest atmosphere, or taking in the forest through senses. In a nutshell, being in nature is good for your soul. 
 
Space and inspiration
We are very lucky to live and work in the Lake District. Being here alone is inspiring, the scenery, the seasons and activities, all on our doorstep, offer a fantastic vehicle for our foundations at Eclipse. 
I'd like to leave you with a snippet from an experience I often reflect on especially when I feel like things are getting a bit much in a busy world. 
I was in Norway, staying in a wooden cabin on the river Gaula. This particular area was famous for its salmon fishing. I was told that people fishing here would do it at all hours to give themselves the best chance of catching a fish and that they would probably have to pay a fair amount to even just fish on certain sections. The Norwegians who we stayed with had a true connection with nature, they respected the environment and lived very much self-sufficiently. 
The scenery was amazing, the rivers, trees, mountains, wildlife and wooden cabins were truly unforgettable. However, I don't remember seeing anyone actually catch a fish, so I had a conversation with my friend's father in law who was a local. The conversation went something like, "I've not seen anyone catch any salmon, I bet there isn't actually any in the river." To which he smiled and said, "let me show you". Next thing I know he was pulled up outside our wooden cabin in his pick-up truck and shouted, "let's go see the fish". In the back of this truck I could see a couple of wetsuits, some flippers and masks, I could see what was coming next. The only thing he said on the journey to the river was, "you can swim?" Luckily, I could. 
I was pretty nervous because it was all unknown, even though I consider myself a decent swimmer. There I was, stood on the side of this river, which seemed to be flowing pretty quick, in an ill-fitting wetsuit, a huge pair of flippers and a pair of goggles….
Once I got over the shock of the cold, I started to enjoy myself, it was like a new activity to me, river swimming. You really had to plan your moves carefully, if you didn't get behind a rock quick enough, you got swept downstream. Then we saw the Salmon, it was such a strange feeling swimming alongside them, it felt like I was on their team, fighting the flow of the river to get to wherever we needed to go next. The moment that stays very clear in my mind was holding a place next to this huge Salmon for a few seconds, the power of it was immense, I was kicking like crazy to try keep alongside it, the Salmon made it look so easy, effortless, I looked like I was drowning. Each time I tell the story the Salmon gets bigger, but it really was huge. 
We got washed down river and struggled to get to a beach area, both of us coughing, spluttering and laughing at what had happened. What a great experience and there WAS Salmon in the river, loads of them, but from the surface that whole world didn't exist to me. I was closer to the salmon now, I had a tiny insight of their world and I was left feeling very grateful, amazed and inspired by nature. There is sometimes more to nature than meets the eye if you give it the time.
There is nothing more impressive than nature and I personally don't think we should ever lose sight of that. 
Josh Williams is a Development Coach at Eclipse Performance. You can connect with him here.